Tugas Akhir : PERANCANGAN ULANG KEMASAN AROMATERAPI SUDAMALA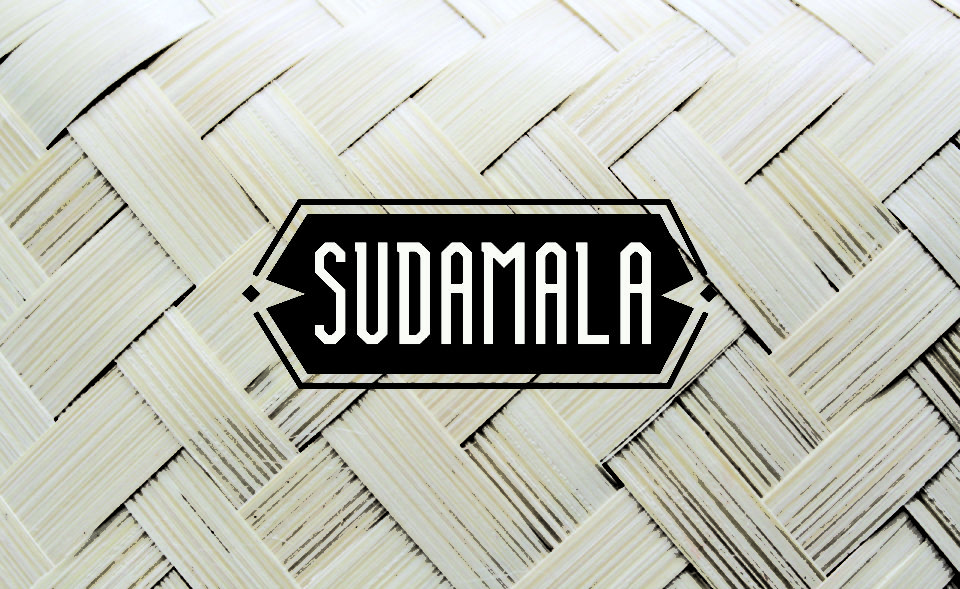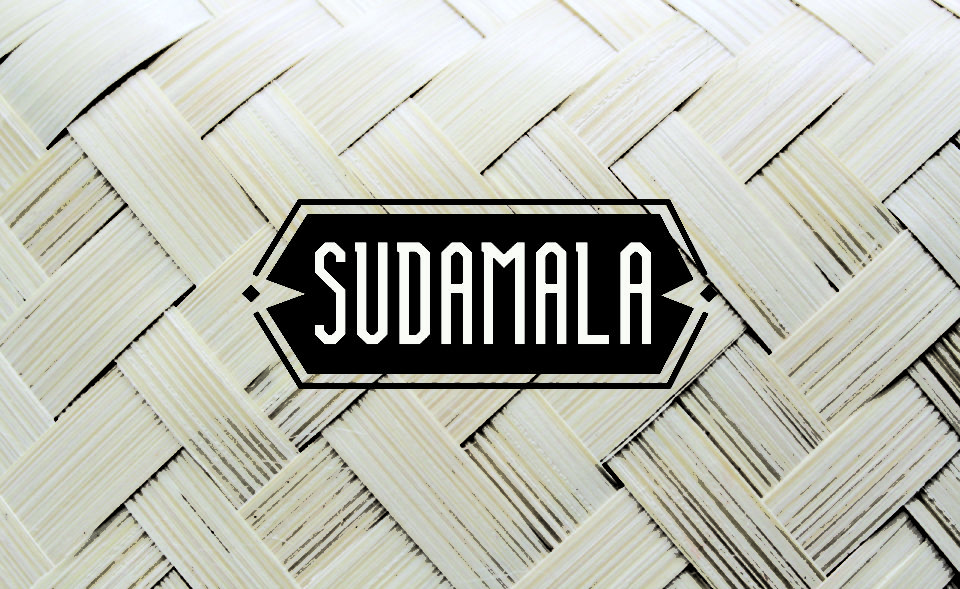 ABSTRACT
The research goal was to re-design Sudamala aromatherapy packaging visual that could reflect the traditional feel. Design method used creative strategies that aims for young adults as the new major target. Tailored to the visual and design strategies using batik motifs adapted by the style of art deco, therefore it could reflect traditional feel with modern style to adjust the target consumer's taste.  Each motifs applied on every packaging that each element meaning is connected with the big idea 'healing the youth' and the product itself. The element means  happiness and beauty. The ginal result shows the traditional feel with a new and modern style.
Keywords : packaging, redesign, visual identity, aromatherapy, traditional
ABSTRAK
Tujuan penelitian adalah merancang ulang visual kemasan aromaterapi Sudamala yang yang dapat mencerminkan bahwa produk ini merupakan produk tradisional. Metode perancangan menggunakan strategi kreatif, yang ditujukan untuk anak muda atau dewasa muda sebagai target konsumen yang baru dan utama. Perancangan disesuaikan dengan stategi visual dan desain yang menggunakan gaya visual menggunakan elemen batik atau kain tradisional dengan gaya art deco sehingga dapat mencerminkan produk tradisional dalam wujud yang lebih modern untuk menyesuaikan selera target konsumen. Elemen-elemen tersebut diaplikasikan pada tiap kemasan, di mana makna elemen berhubungan dengan big idea, yaitu 'healing the youth'. Beberapa elemen tersebut merupakan 'kebahagiaan dan kecantikan'. Hasil perancangan menunjukkan dan mencerminkan produk tradisional dengan gaya visual yang baru dan modern.
Kata Kunci : kemasan, merancang ulang, identitas visual, aromaterapi, tradisional, youth, healing