The Series of Workshop & Exhibition about Symbolisation and Interpretation of Man and Woman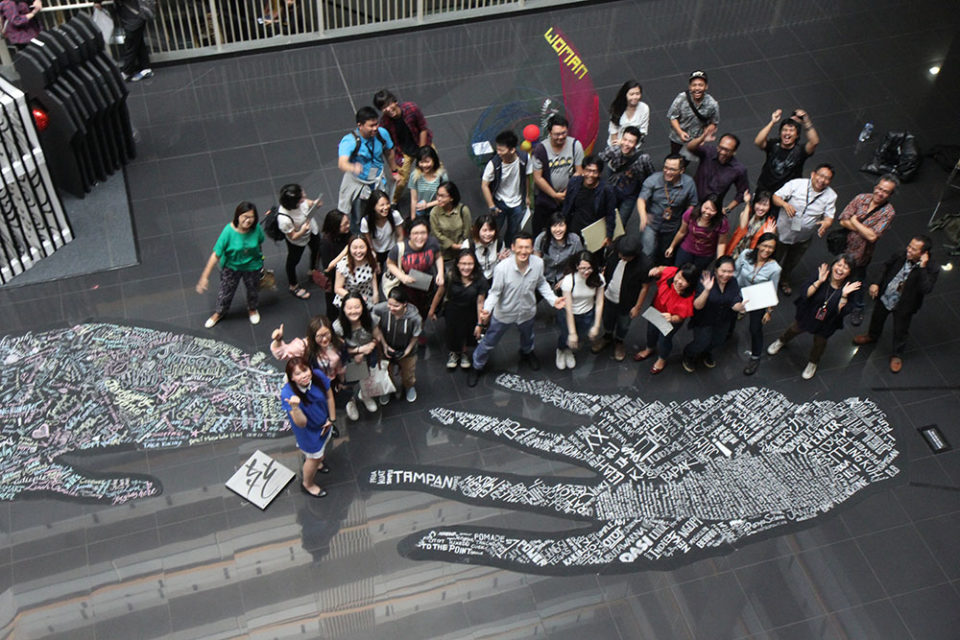 Afterwards, the event was being continued with the series of workshop and exhibition about Symbolisation and Interpretation of Man and Woman (16-18th May 2016) that was also hosted by Professor Xiao Yong. By working and collaborating with the professor and Chinese students, DKV New Media, School of Design, BINUS University tried to explore more about this topic based on Asian perspective. There were five groups that investigated and interpreted further about man and woman. They did some research and found out some facts about this topic based on various perspectives such as culture, tradition, beliefs, and so on. Afterwards, these groups developed some ideas and realised them into contemporary artworks that were exhibited in Anggrek Campus Hall on Thursday, 19th May 2016.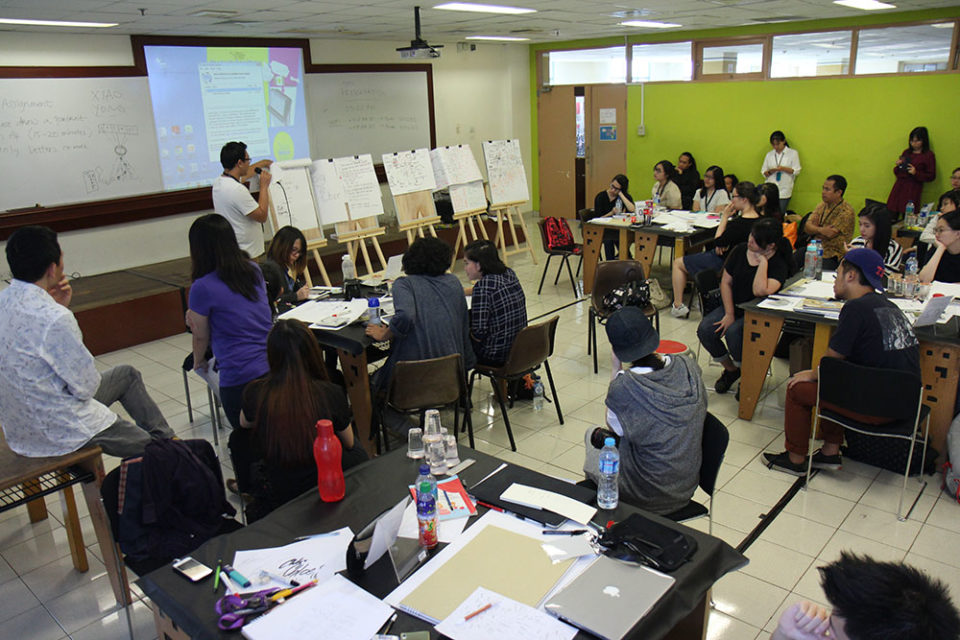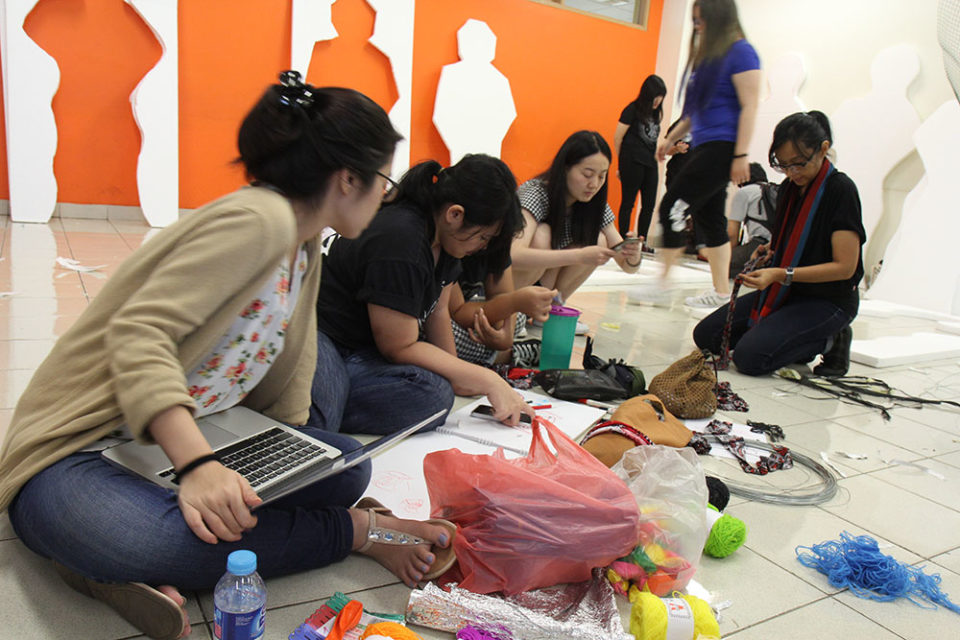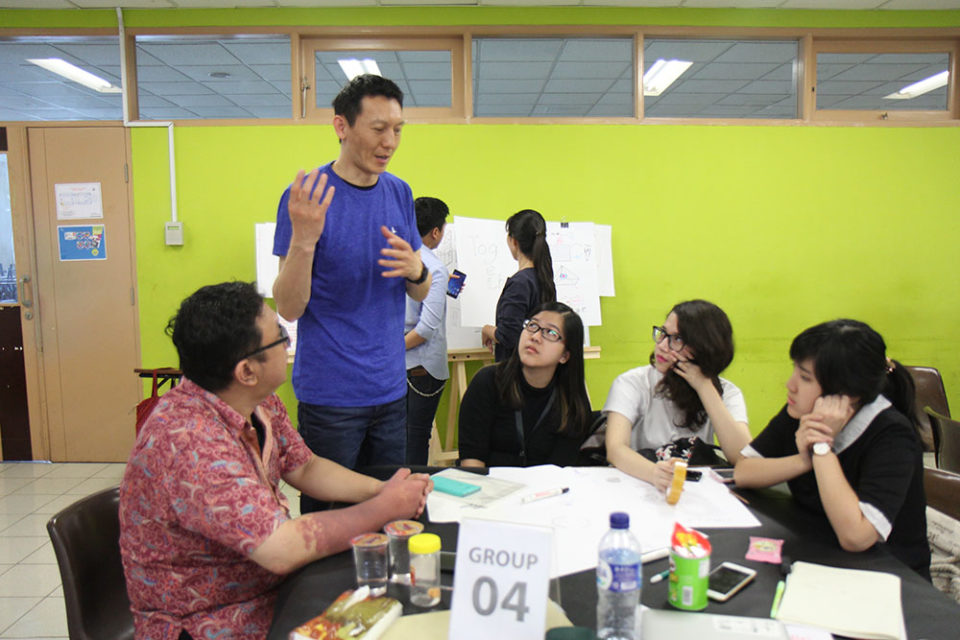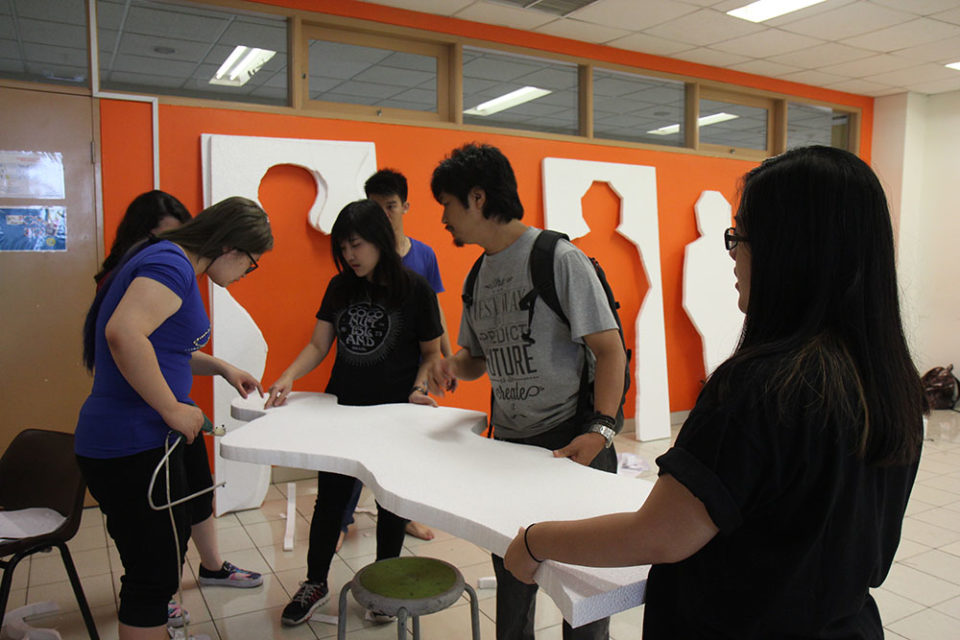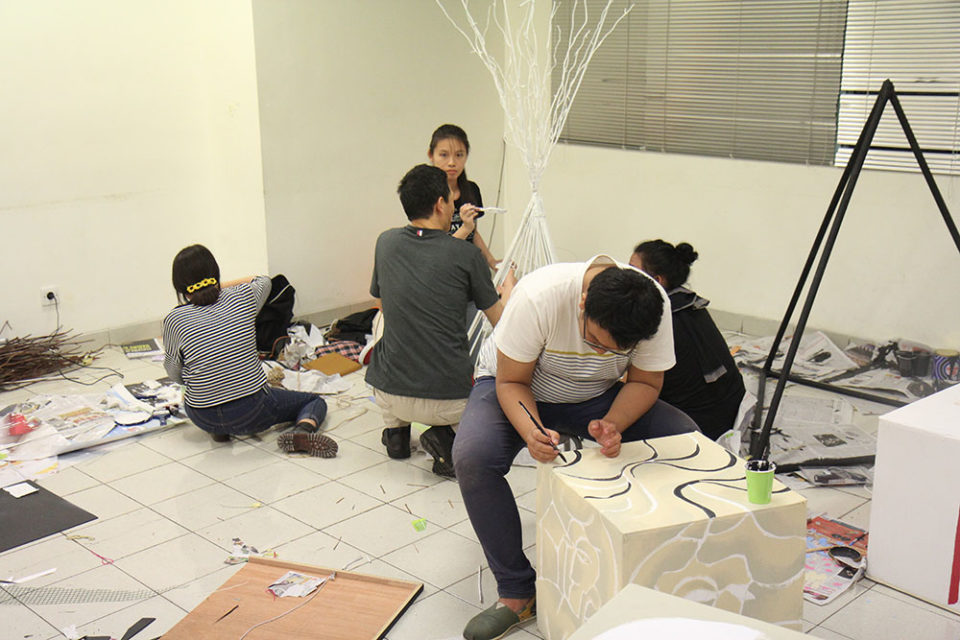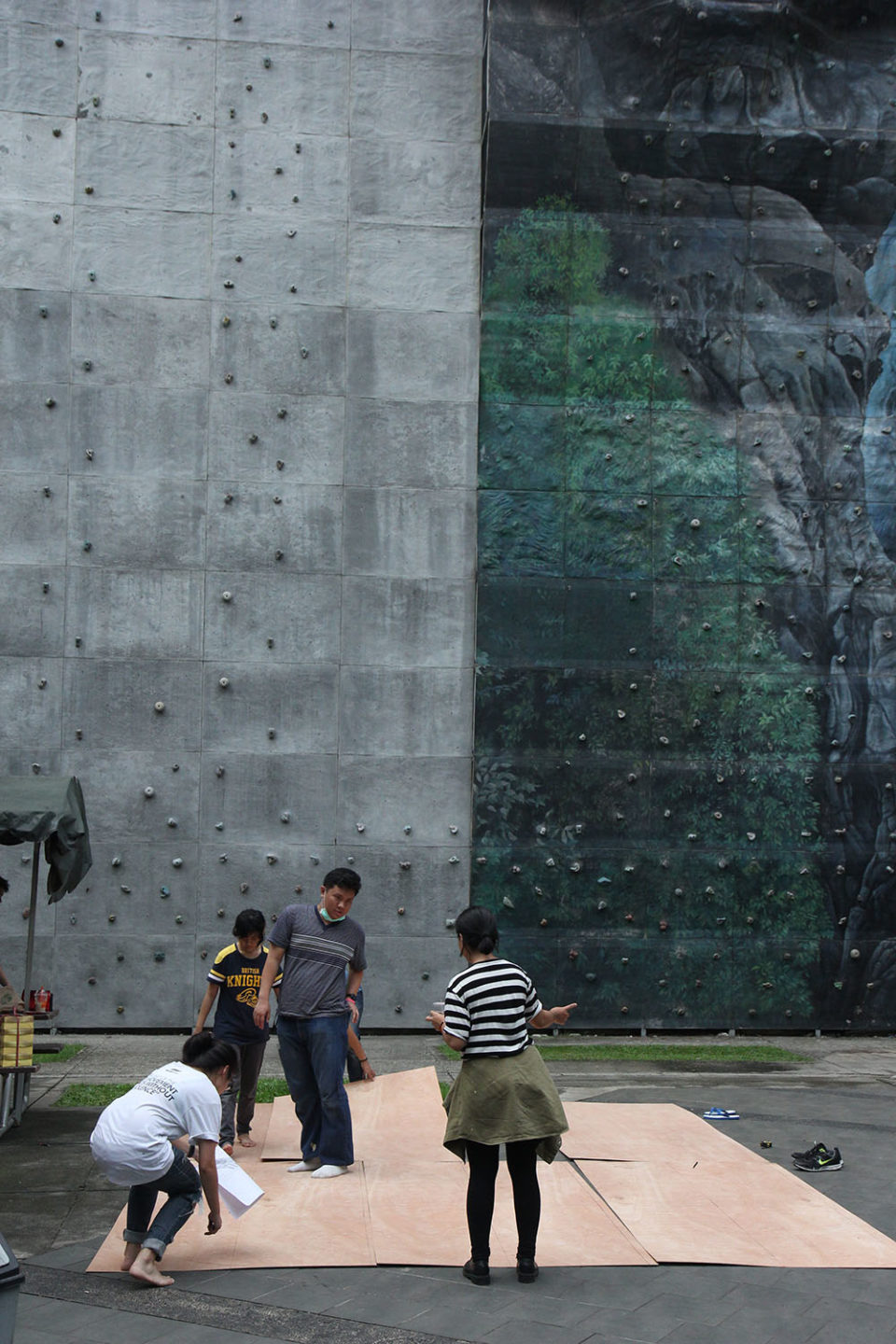 The workshop and exhibition were also done successfully and got fruitful results from all parties. Thus, these collaborative projects can be a good sample to develop more understanding about creative research in DKV New Media and can be evidence to present the involvement of students and lecturers from different cultural background in Asia, especially Indonesia and China.