Fresh 'n Brite from time to time
Fresh ' Brite is an annual and non-profit event held by BiNus School of Design with a good reputation. The name of Fresh 'n Brite is chosen to conveys the freshness and brightness of the graduates with their portfolios.
Fresh 'n Brite will display student's best design portfolio. We intend to show their portfolio to parties that may concerned and in this case are creative industries.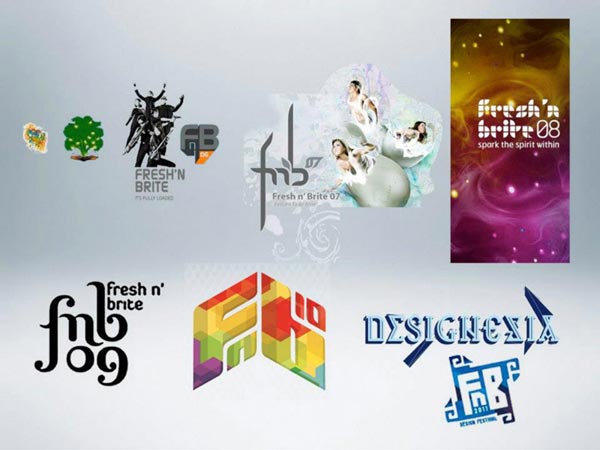 Now after 8 years, Fresh 'n Brite has become as an signature event of BiNus School of Design. For more years to come, we hope that it will bring the sinergy of three components, the students, lecturers, and alumni. And will be more focus on how we make preparation of our students so they can make a real deal in creative industry.