Digital Manipulation : Jar Of Hearth (2018)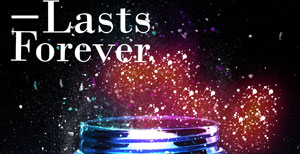 Karya Digital imaging berjudul Jar of Hearth dengan tagline "Lasts Forever" untuk produk parfume  Black Opium.  Tema yang diambil oleh designer adalah sebuah ruang yang tanpa batas, menggambarkan parfume yang tahan lama dan memiliki kesan mewah.
Karya ini merupakan tugas koloborasi mata kuliah Komputer Grafis 2 dengan Fotografi 2. Software yang digunakan adalah Adobe Photoshop dimesi karya 29,7×42 cm. Print digital warna diatas Art paper.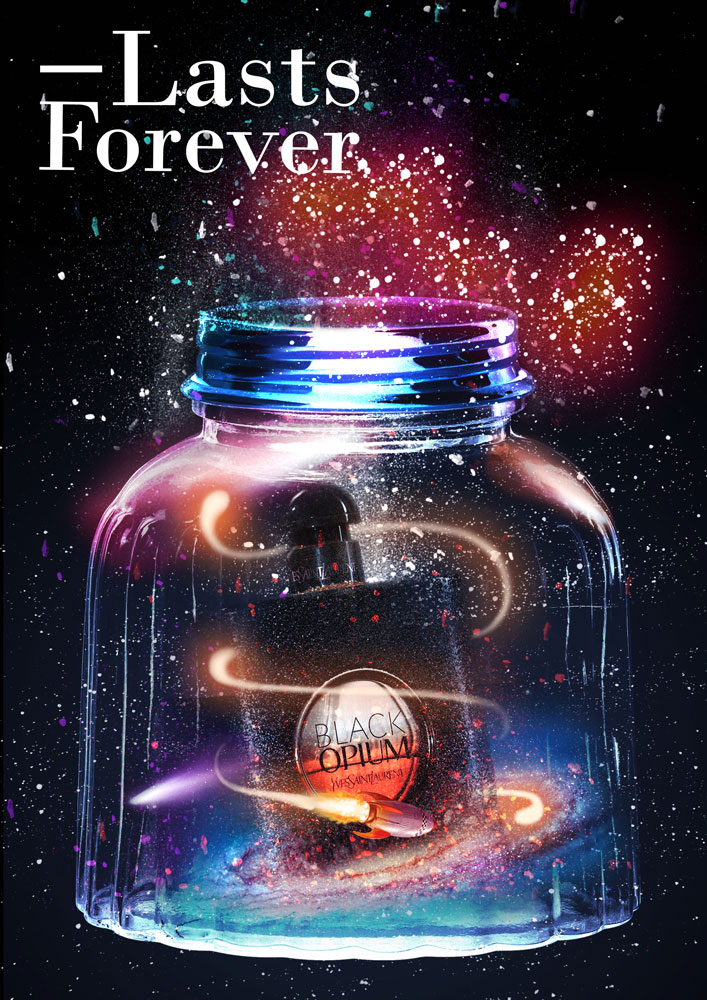 Tugas Mandiri Komputer Grafis 2 : Yolia – NIM 2101635170