Tugas Akhir : PERANCANGAN KOMUNIKASI VISUAL PUBLIKASI "A SAMPAI Z CARA MERAWAT SI KUCING"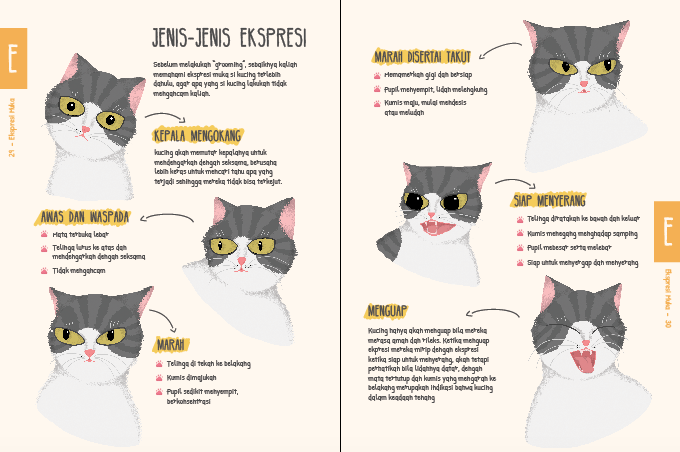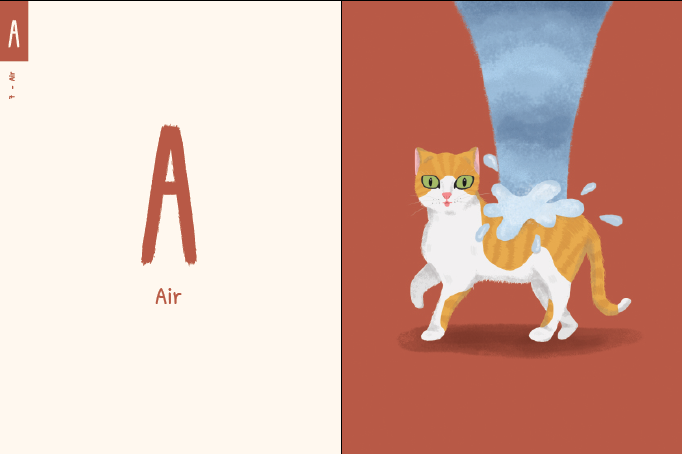 ABSTRACT
This final thesis entitled "The Design of Visual Communication in Publication "A to Z on How to Take Care of a Cat"" will cover the entire process in designing publication intended for the completion of final thesis, which was constituted by the Visual Communication Design disciplinary consisting of illustration, layouting and typography techniques. The publication will discuss on how to take care of a cat for beginners and unique facts about cat. This final thesis is supported with data that has relevancy to the choosen topic for final thesis, as well as theoritical basis and other complementing theories.
Keywords : Cat, Take Care, Unique Facts, Illustration, Publication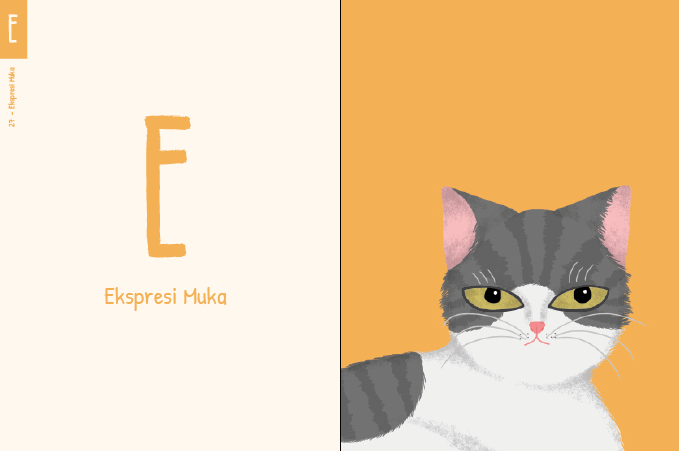 ABSTRAK
Laporan Tugas Akhir yang berjudul Perancangan Komunikasi Visual Publikasi  "A sampai Z Cara Merawat si Kucing" ini membahas tentang pembuatan publikasi untuk Tugas Akhir yang dibuat dengan menggunakan pendekatan disiplin ilmu Desain Komunikasi Visual yang dibuat dengan ilustrasi, layout, dan tipografi. Membahas tentang bagaimana cara merawat kucing untuk pemula, serta fakta-fakta unik mengenai kucing. Laporan Tugas Akhir ini juga dilengkapi data-data yang berhubungan dengan topik Tugas Akhir serta landasan teori dan teori penunjang lainnya.
Kata Kunci : Kucing, Merawat, Fakta Unik, Ilustrasi, Publikasi