Typografi Desainer dari Bandung
New Media Program – School of Design, Binus University selalu mencoba untuk menjalin hubungan professional yang real dalam menentukan arah pandang mahasiswa/i. Salah satunya adalah mata kuliah Kapita Selekta. Program ini memang dirancang untuk membuka wawasan dan menjalin hubungan dengan profesional dibidangnya. Dengan bantuan dari Bpk. Hastjarjo Boedi Wibowo sebagai faculty member, pada bulan Mei 2014 mtk Kapita Selekta didatangi seorang typografi desainer dari Bandung; Bpk. Gilang Purnama.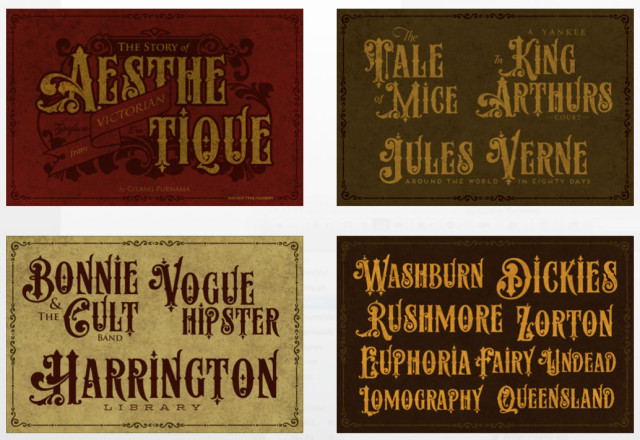 Sebagai typografi desainer, Gilang sukses mendirikan decade type foundry yang memuat berbagai era typografi yang ditawarkan secara online. Baik situs blog milik sendiri, Gilang juga membuka lapak di ladang behance dan myfont.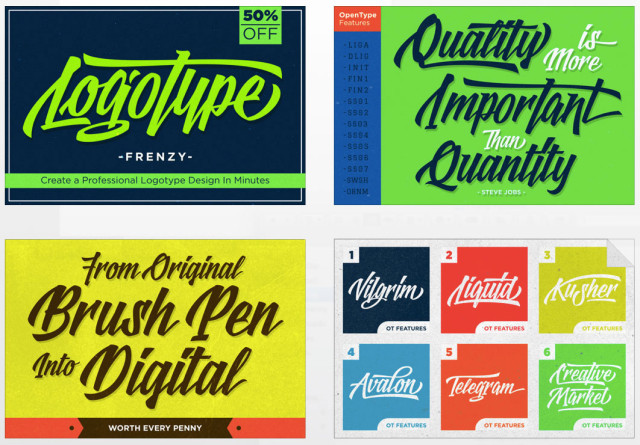 Dari hasil sharing ini, Gilang juga memaparkan bagaimana seorang muda Indonesia dapat menggeluti dunia desain, khususnya dalm bidang typografi. Semua jenis typografi buatan Gilang ini sendiri merupakan hasil kejeliannya melihat trend dan minat secara global.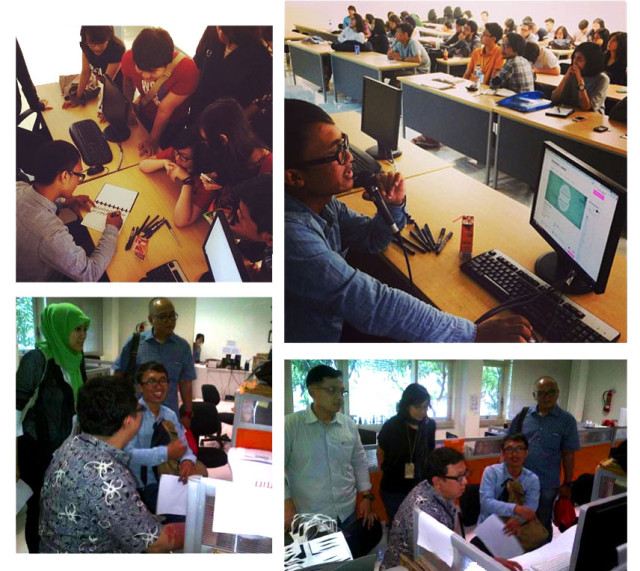 Beliau juga memaparkan sharing kepada dosen-dosen School of Design mengenai keunggulan dan teknik pembuatan sebuah jenis open type yang variatif pada semua jenis typo yang ditawarkan.