Fresh and Brite – Playhard
Pameran karya tugas akhir terbaik dari School of Design Binus University, Fresh and Brite 2013, kembali hadir dengan konsep Playhard. Kata bermain-main disini dipenuhi dengan semangat berkarya tanpa batas, hal ini diwakilkan dengan visualisasi logo dan poster acara yang variatif, tanpa ada aturan visual yang mengikat.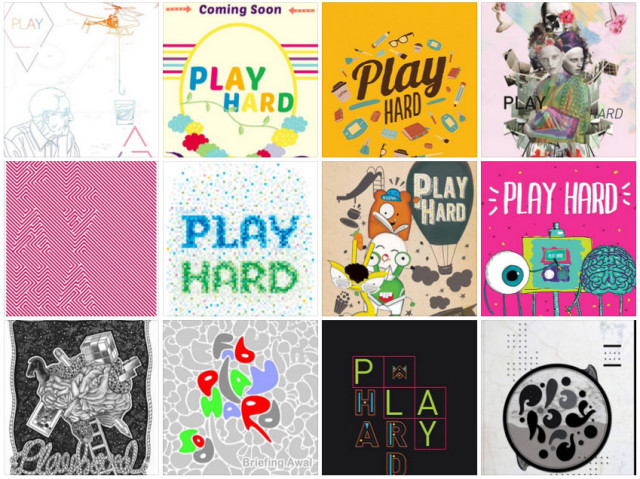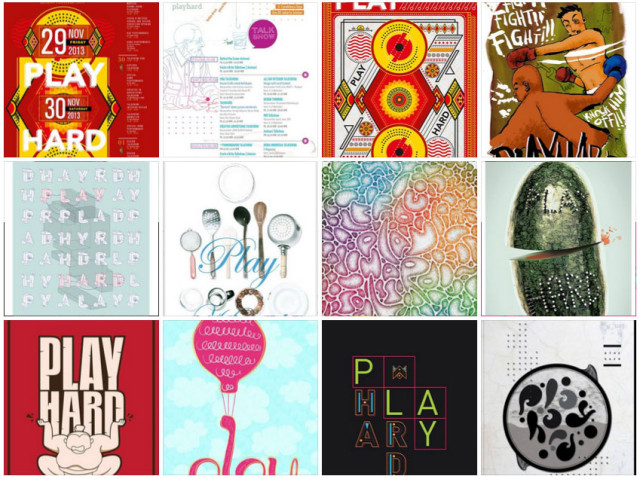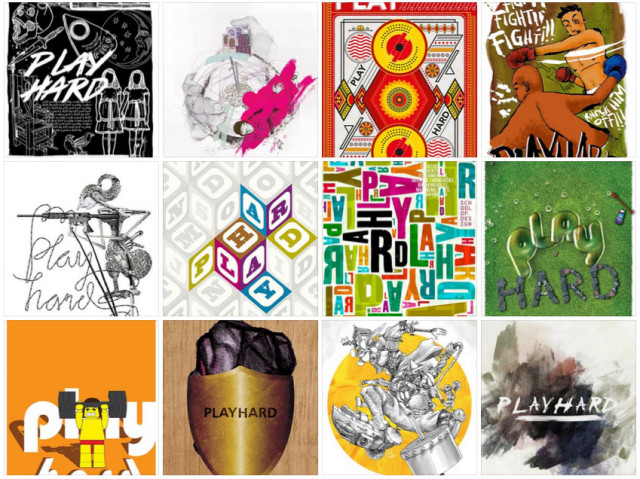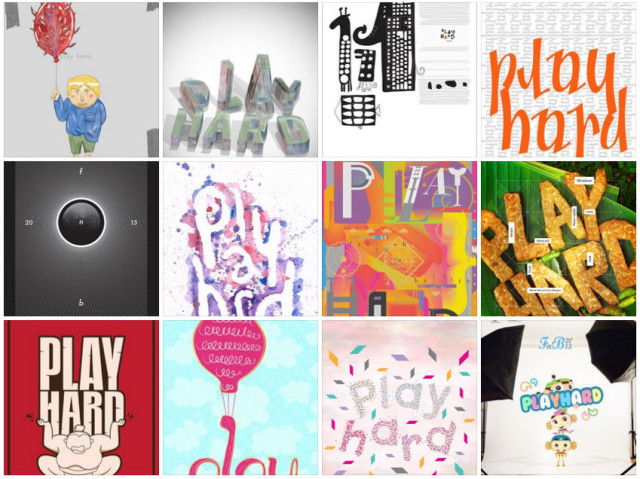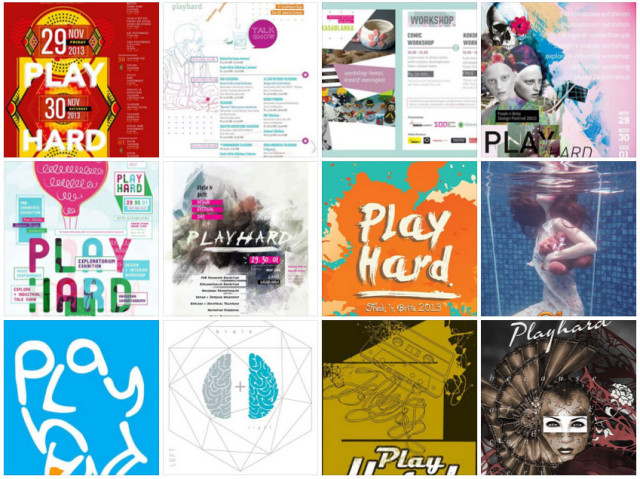 Untuk pengisi pameran Playhard ini sendiri meliputi semua karya terbaik semua program (New Media, Animasi, Creative Advertising dan Interior), namun karya yang dipamerkan tidak hanya tugas akhir dengan nilai A melainkan juga karya harus lulus kurasi dari tim dosen.
Acara berlangsung selama 3 hari (29 November 2013 – 1 Desember 2013), beragam program acara dipadatkan selama itu, antara lain: pertunjukan, workshop, dan talkshow yang menghadirkan para praktisi profesional di bidangnya. Beberapa di antaranya: DM-IDHolland, Media Indonesia, Thinking Room, Prof. Jann, Adhi Nugraha, dan lainnya.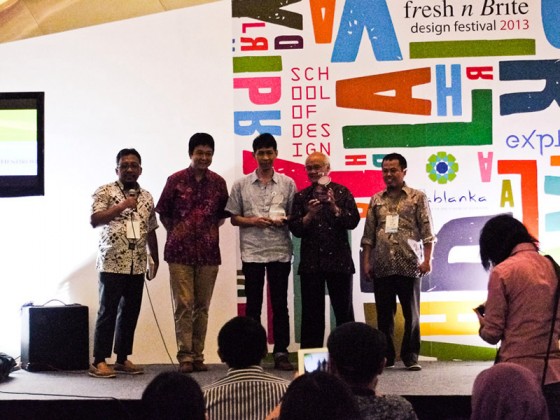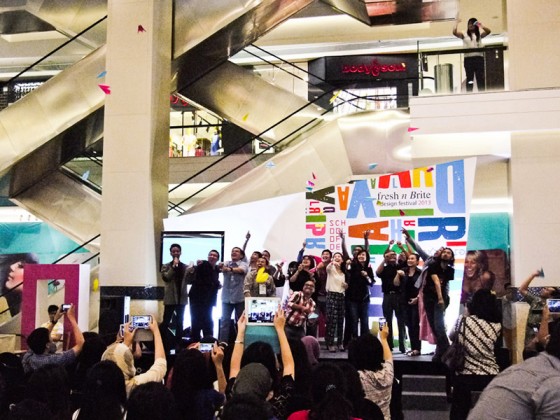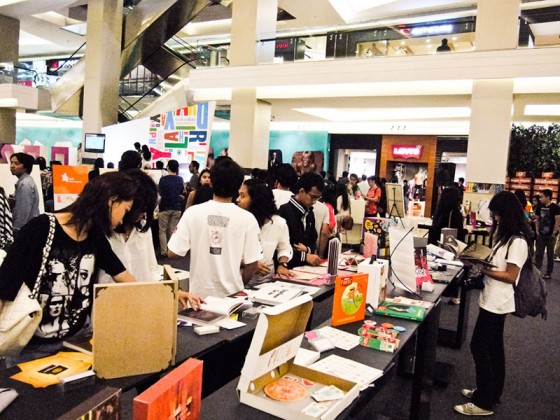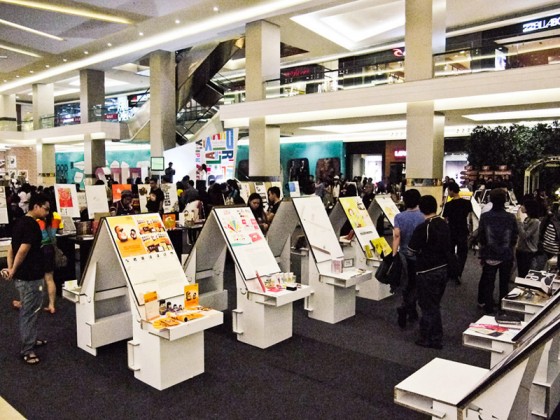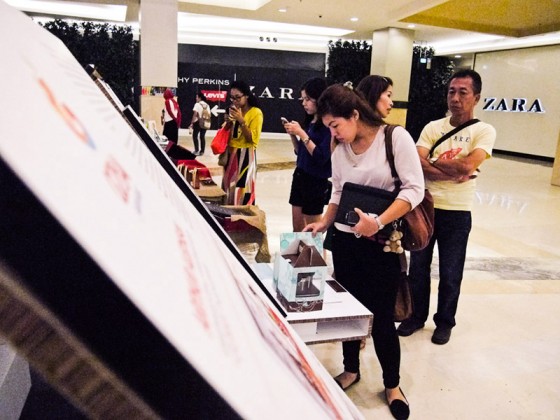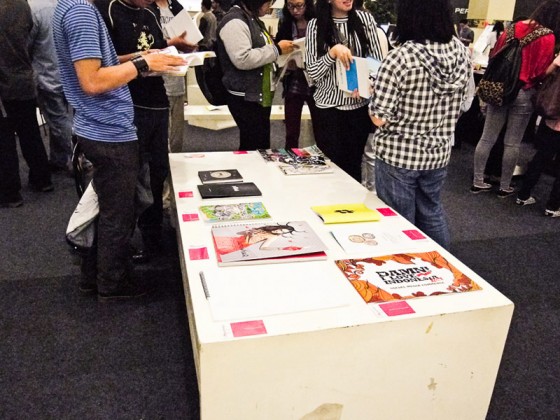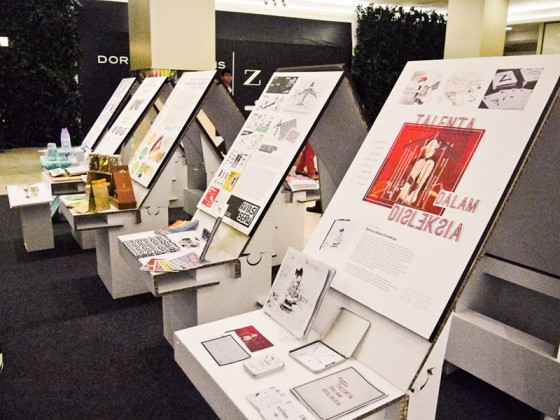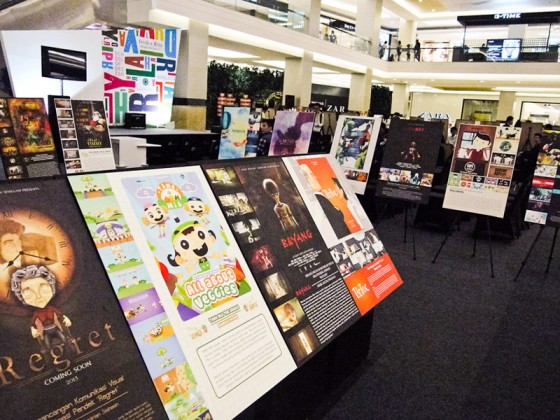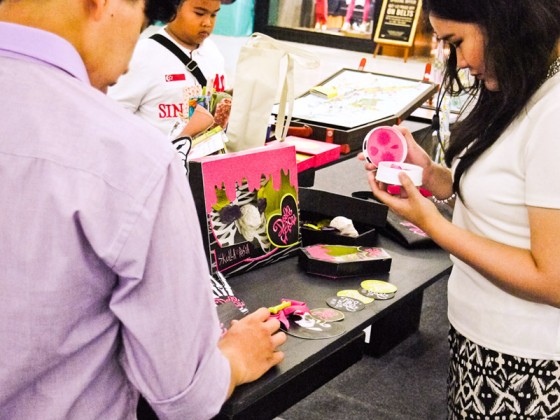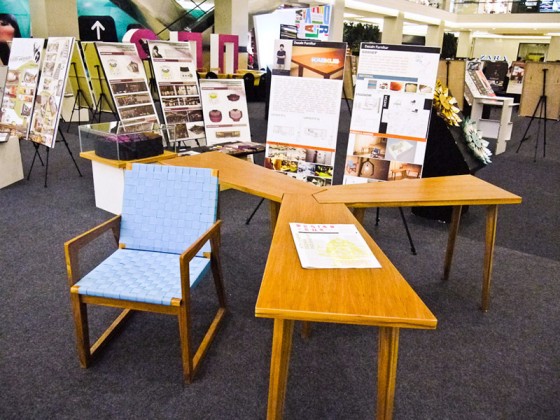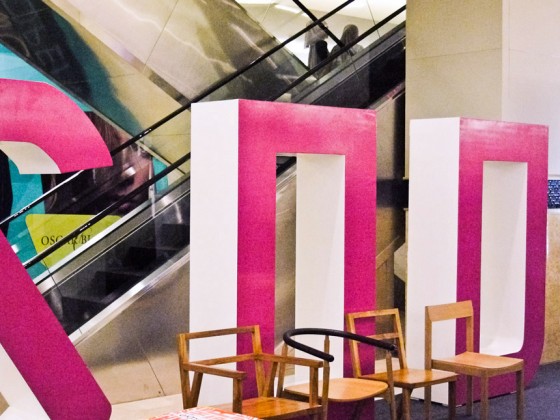 Selain itu pameran Playhard juga disisipi ajang explorasi karya, yang akan dilanjutkan untuk acara Fresh and Brite tahun depan yang bertemakan Desain Festival.