17:30 Day 2 : Tattoo as an Art Seminar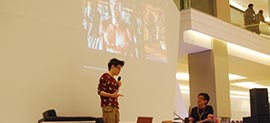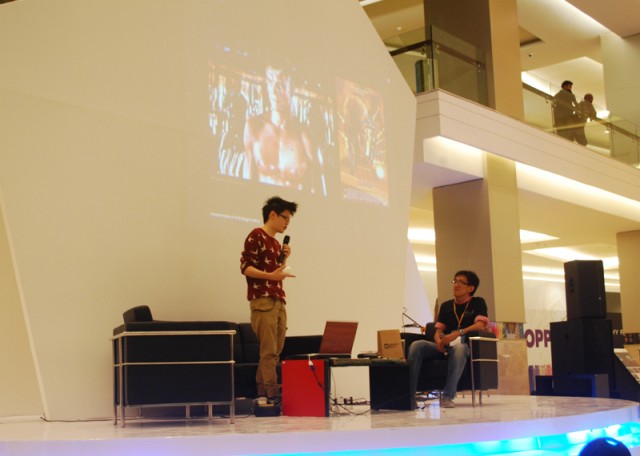 Presented by Mulie Addlecoat, a tattoo artist, he said that tattoo as an art is still defined in grey area. Even though that tattoo has nothing to do with criminal matters. Tattoo is more likely a part of culture and community.
He said if we wanted to make a tattoo, it has to be well-planned or you'll be sorry. And now, tattoo artist is also consider as a profession, and in Singapore it become more popular as a cultural industry.
This seminar got many responds from the audience, they became curious and asked many interesting question to get to know every meaning behind tattoo as an art.