Tugas Akhir : PERANCANGAN KOMUNIKASI VISUAL BUKU " MAKASSAR CULINARY ICONS"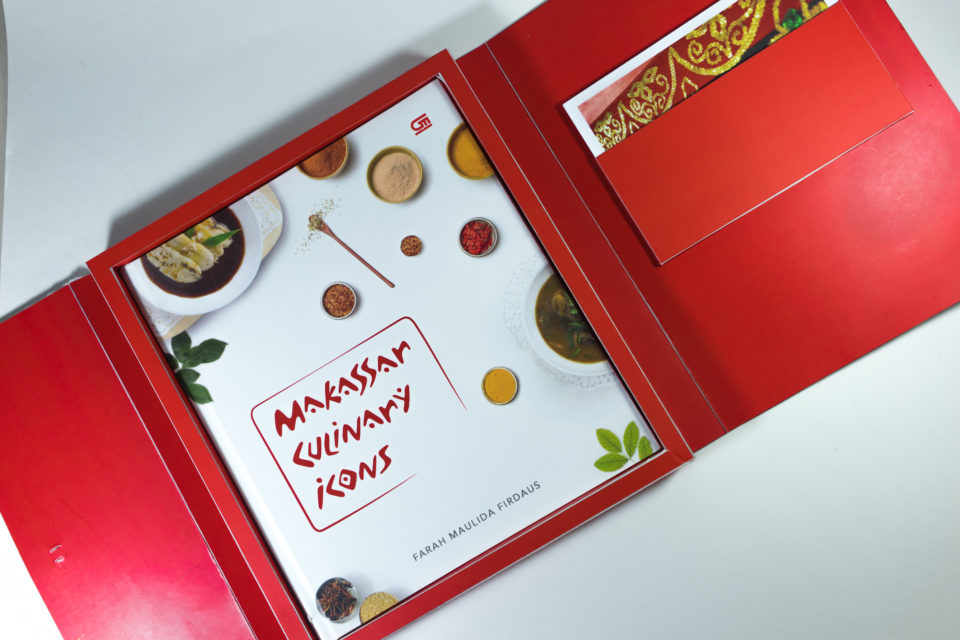 ABSTRACT
The purpose of this research is to design a visual communication of the book "MakassarCulinary Food" in order to have strong concept and visual because of its great opportunity. The tittle is choosen to make the traditional indonesian food to be richer and not only centered in a few regions. The design method is creative strategy, which the market targets from teenagers to young adults as a new target market. The design is adjusted with visual and design strategy which connects to modern but clean impression and still has traditional acsent, the nature and exclusive.
Keywords : Gastronomy, Traditional Food, Makassar, Culinary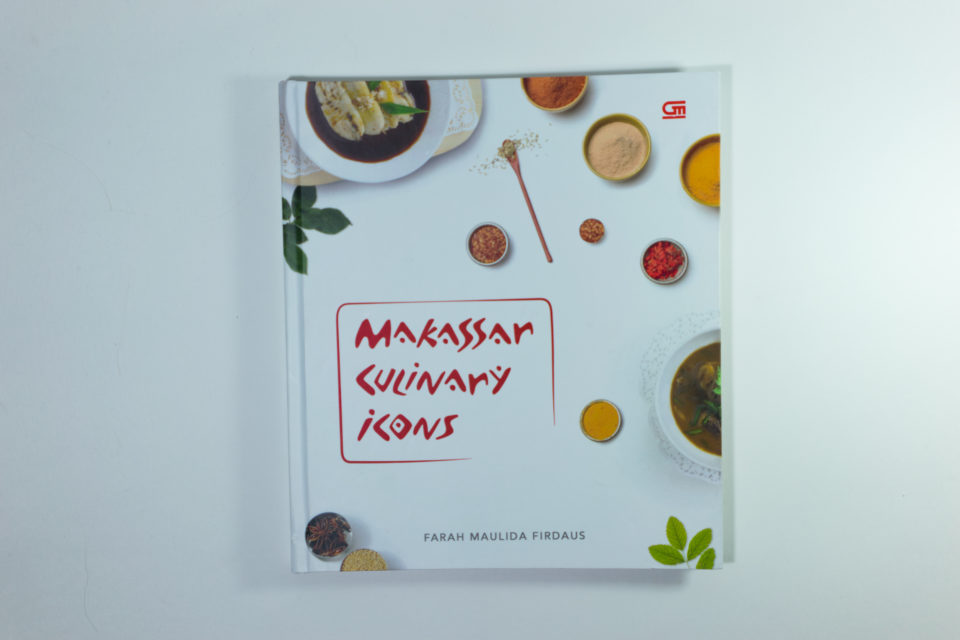 ABSTRAK
Tujuan penelitian ini adalah untuk merancang komunikasi visual buku dari "Makassar Culinary Food" agar memiliki konsep dan visual yang kuat karena peluang yang dimiliki cukup besar. Pemilihan judul ini juga dipilih agar makanan citra makanan tradisional Indonesia makin kaya dan tidak terpusat hanya dibeberapa daerah saja. Metode perancangan menggunakan strategi kreatif, yang memiliki target market utama yaitu remaja lanjut, hingga dewasa muda sebagai sasaran pasar yang baru. Perancangan disesuaikan dengan strategi visual dan desain yang menggabungkan kesan modern yang bersih tetapi tetap memiliki aksen tradisional, alam, dan ekslusif .
Kata Kunci : Gastronomi, Makanan Tradisional, Makassar, Kuliner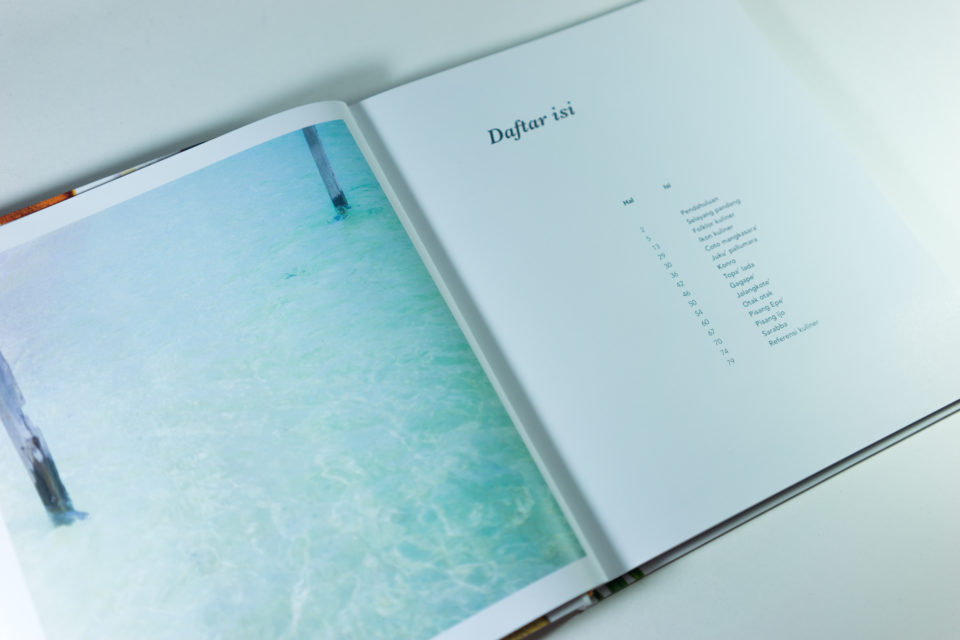 Penjelasan singkat :
Makassar culinary icons merupakan buku gastronomi makanan kuliner Makassar. Makassar merupakan ibukota provinsi Sulawesi Selatan. Kekayaan budaya kuliner di Makassar ditambah dengan kekayaaan pariwisata. Aktivitas jalan-jalan dan kuliner kian memadu dalam laku makanan di Indonesia. Namun, dengan lakunya wisata kuliner tersebut, orang-orang masih kurang menghargai makanan yang dikunyahnya sekedar untuk berpikir dan merenung atas sejarah atau asal muasal makanan itu sendiri. Dengan keberagaman masakan Indonesia tak muncul begitu saja, pengetahuan yang baik akan sebuah makanan mampu menambah cita rasanya. Buku ini pun menngajak pembaca larut dalam kekayan sejarah kuliner Makassar lengkap dengan resep, penyajian, dan referensi rumah makan favorit di Makassar.